What We Offer
2 Gyms in 1 Facility | Be a part of our awesome community.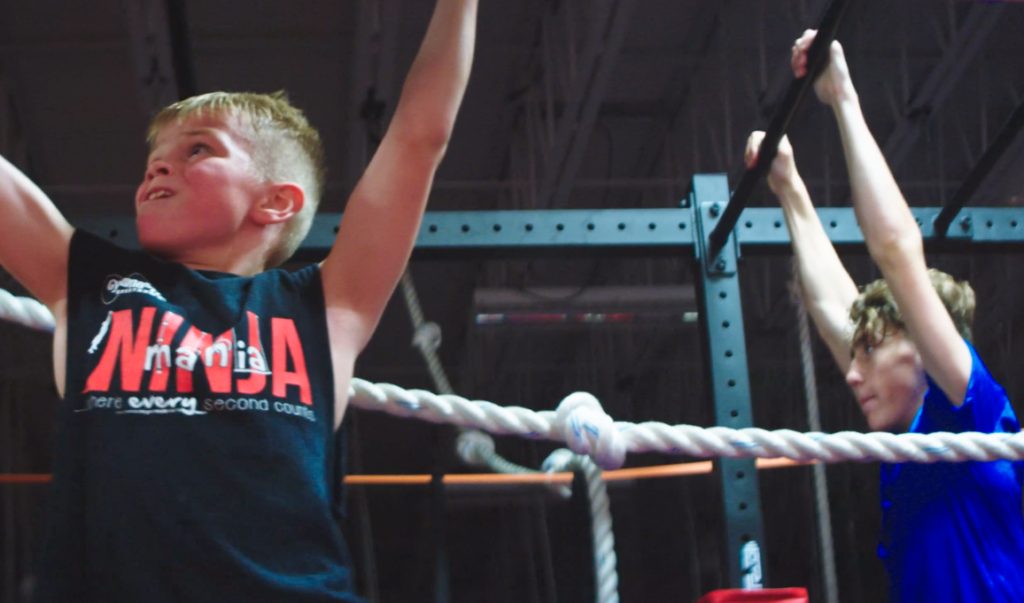 Ninja Mania Gym
We are a 5,000 sq. ft Ninja gym! Inspired by the show American Ninja Warrior, we offer instructional Ninja classes for kids as young as 2.5 years old up through HS. We also offer adult & youth Open Gym, a Kids Ninja League, skill clinics, competitive team and more!
What Our Awesome Families Say
Family Owned Since 1982
We love what we do and are passionate about building happy, healthy confident kids! Our programs are structured around our core belief that children can learn and progress their skills in a supportive, safe and positive environment while having fun!