for ninjas 5 – 9 years old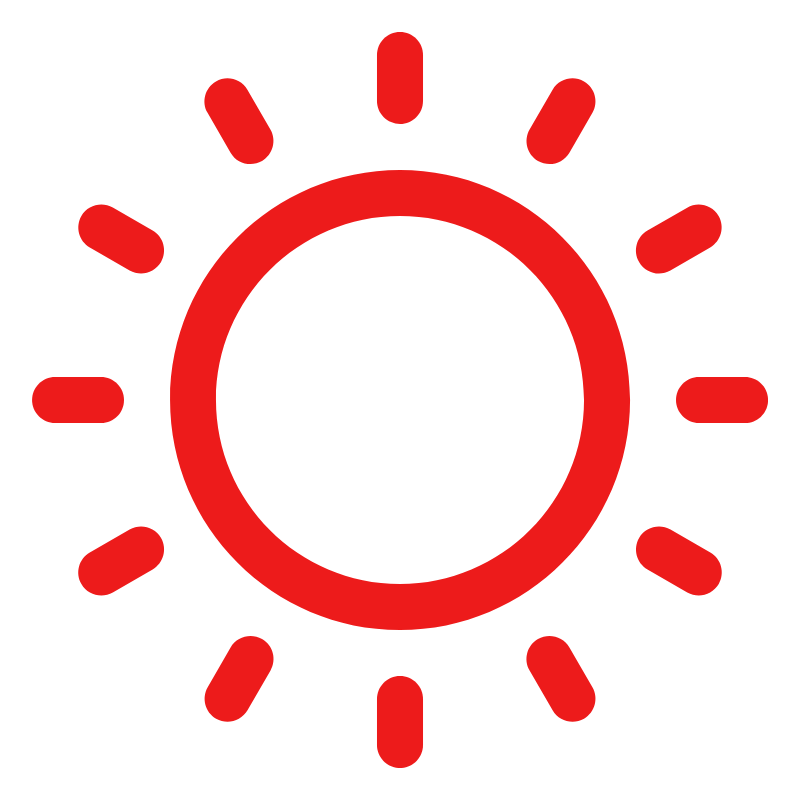 JOIN US FOR ENDLESS JR. NINJA FUN THIS SUMMER!
Release energy and have a blast at our Jr. Ninja Summer Camps! Each week is a new combination of Jr. Ninja courses, obstacle challenges as well as fun, age-appropriate activities including:
-THEMED days and games every Tuesday & Thursday! (see below)
-Group floor games
-Relays and races
-Rock climbing
-Arts & crafts
-Ninja Light games with our Interactive Play
System
Our 10,000 sq. ft Ninja gym is air conditioned and packed with endless obstacles and room for fun games and activities! Jr. Ninja Camps are offered every Monday – Thursday during 7 weeks of the Summer (see weeks listed below). Camp is limited in enrollment size and requires advance registration (online, over the phone or in person).
ADDITIONAL INFO & PRICING
WEEKLY:
9:00am – 12:00pm, Monday – Thursday. You pick the week/s!
Members: $275/wk
Non-Members: $305/wk
CAMP EXTENSION (+2 hrs/day):
Add-on 2 hours/day (30 min. lunch/coloring time and a 1.5 hour long Junior Ninja Open Gym) to end each camp day at 2:00pm. Camp Extension is only valid for the full week (Mon-Thurs) of camp (not available for daily registration). Parents are responsible to pack a snack/lunch.
Camp Extension: +115/wk
DAILY:
Daily registration is subject to availability. If available, daily registration will open the SATURDAY before each week.
Members: $78/day
Non-Members: $85/day
Please note: Payments are non-refundable and there are no credits and/or make-ups issued for absences.
summer 2023  i  weekly camp schedule >>
Wk.1: July 10th – 13th
Wk. 2: July 17th – 20th
Wk. 3: July 24th – 27th
Wk. 4: July 31st – August 3rd
Wk. 5: August 7th – 10th
Wk. 6: August 14th – 17th
Wk. 7: August 21st – August 24th
JR. NINJA SUMMER CAMP
THEMED DAYS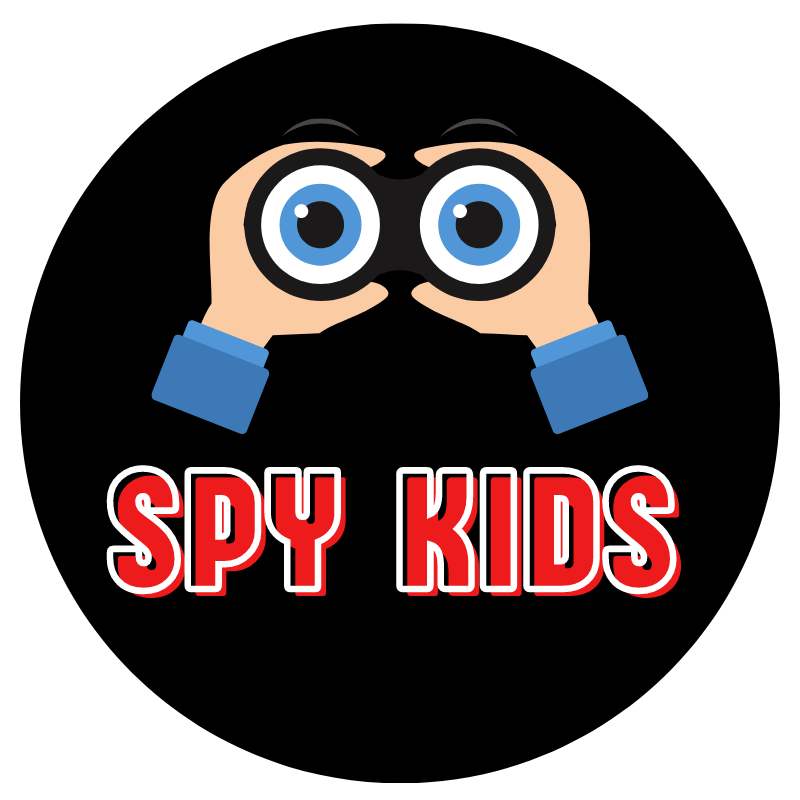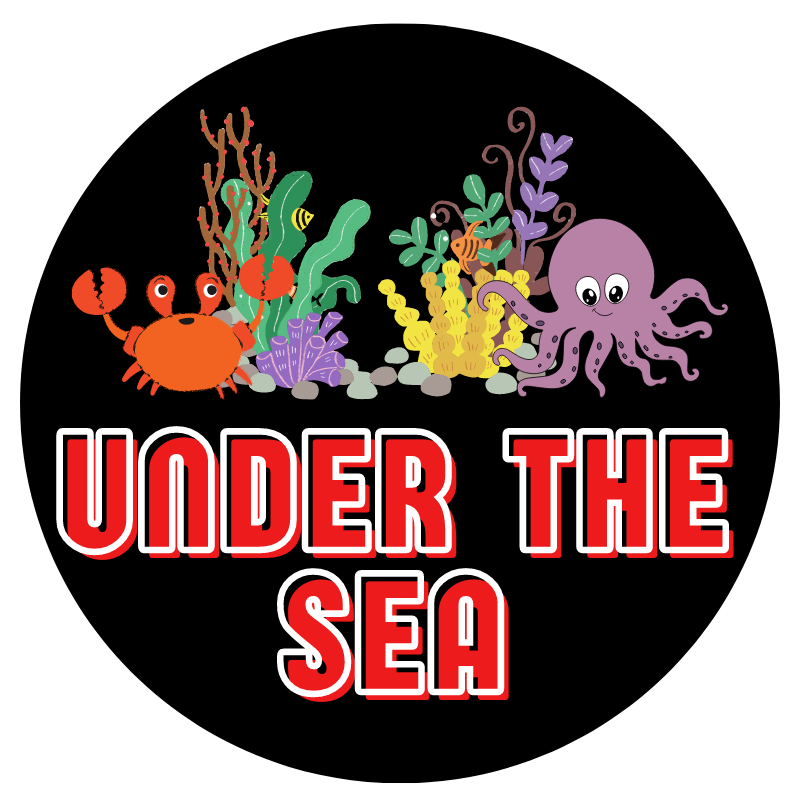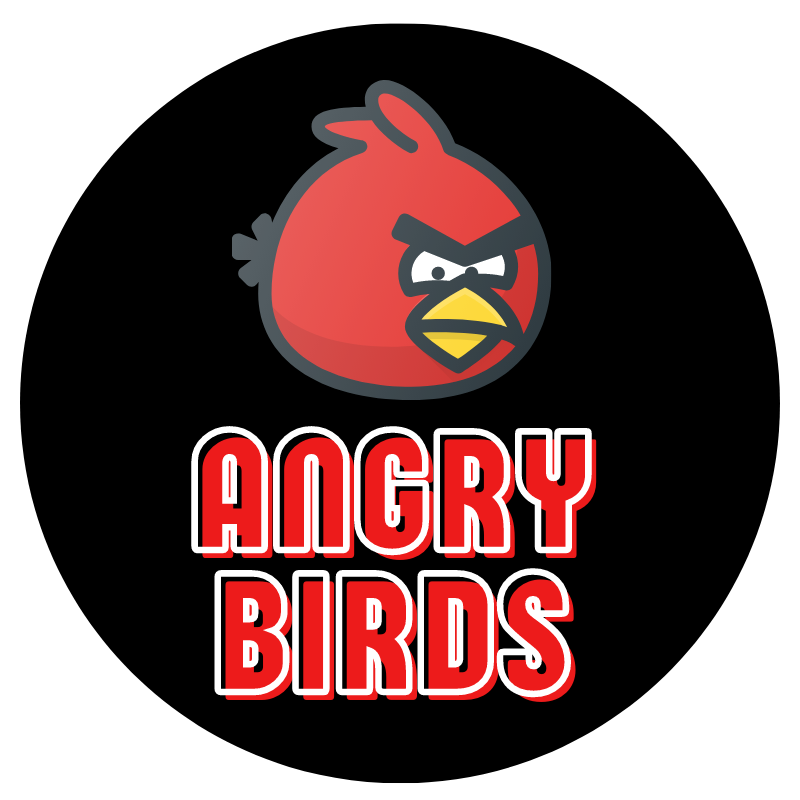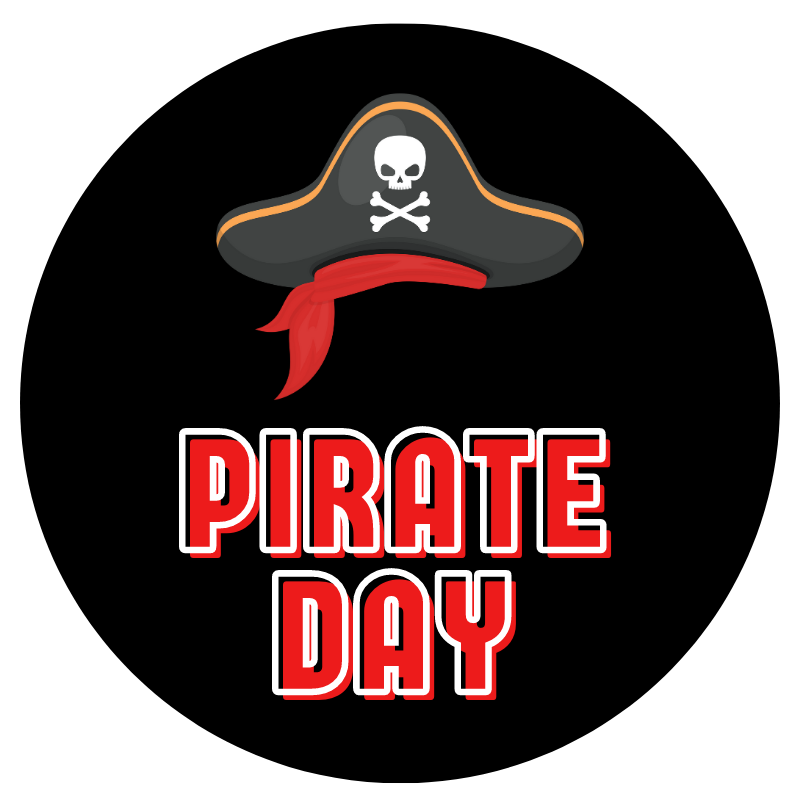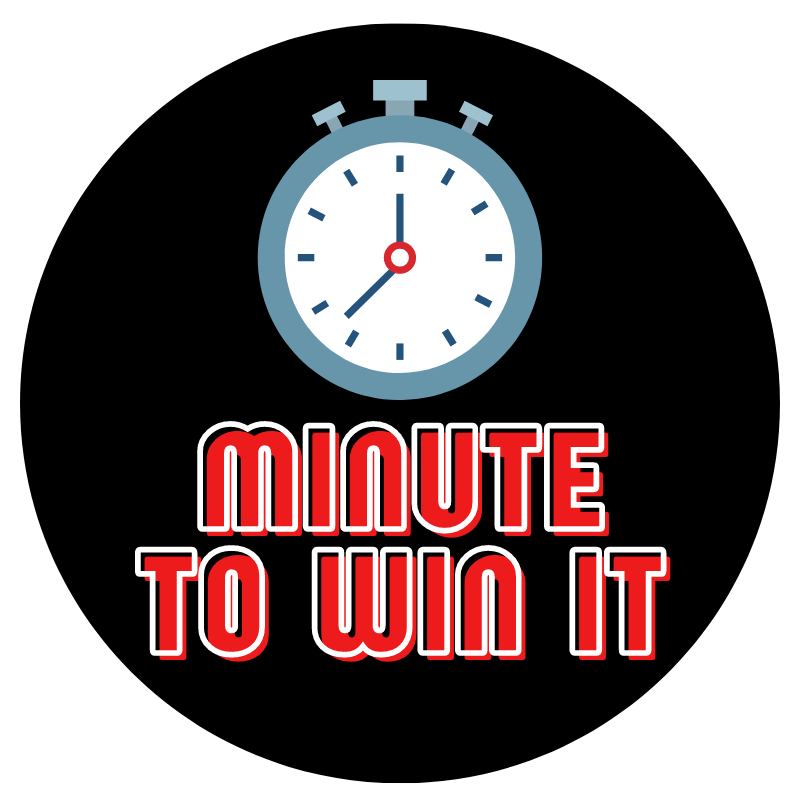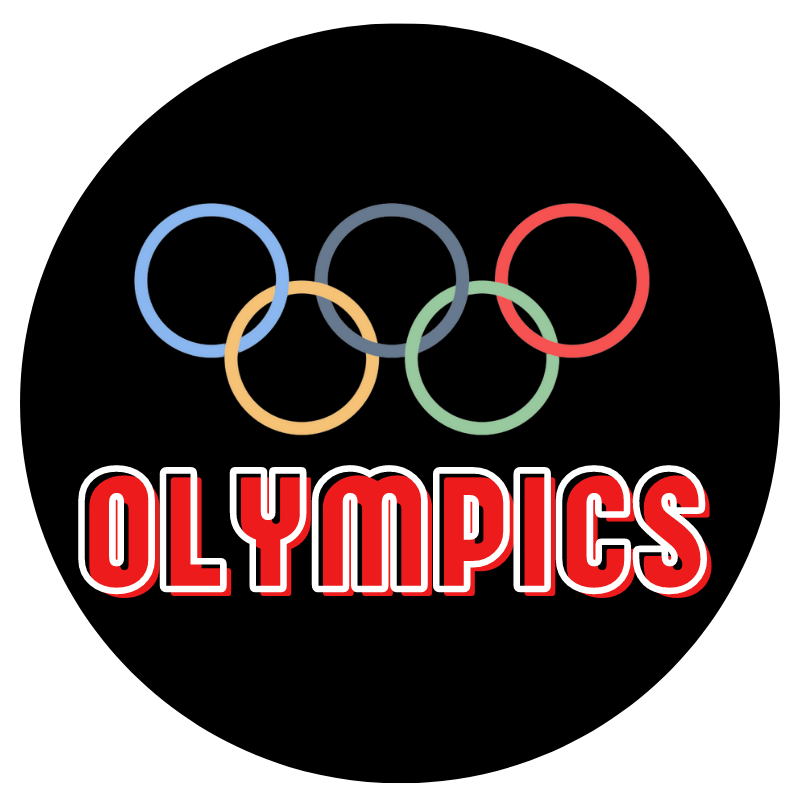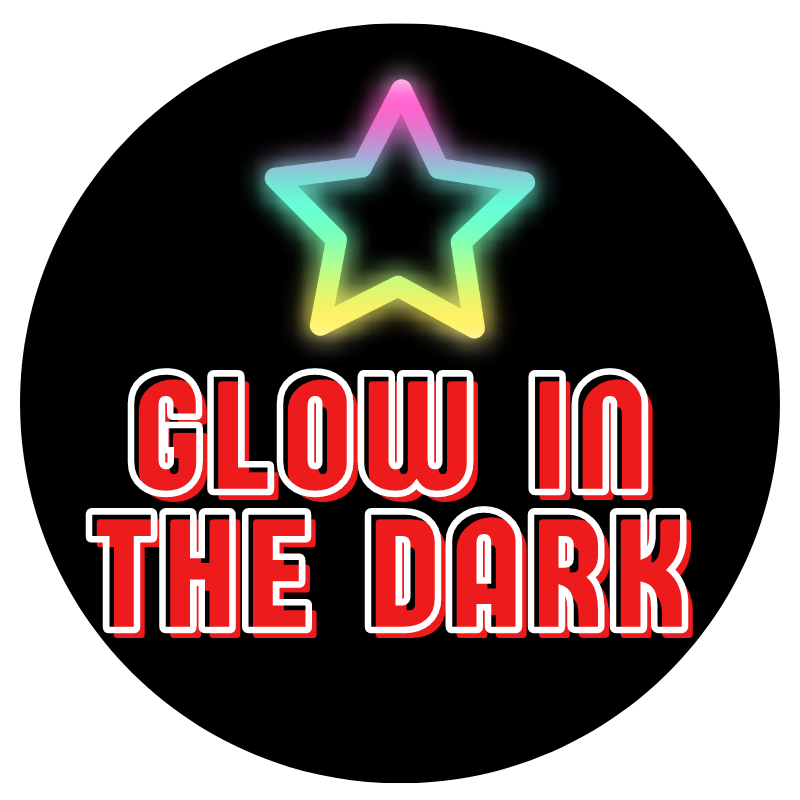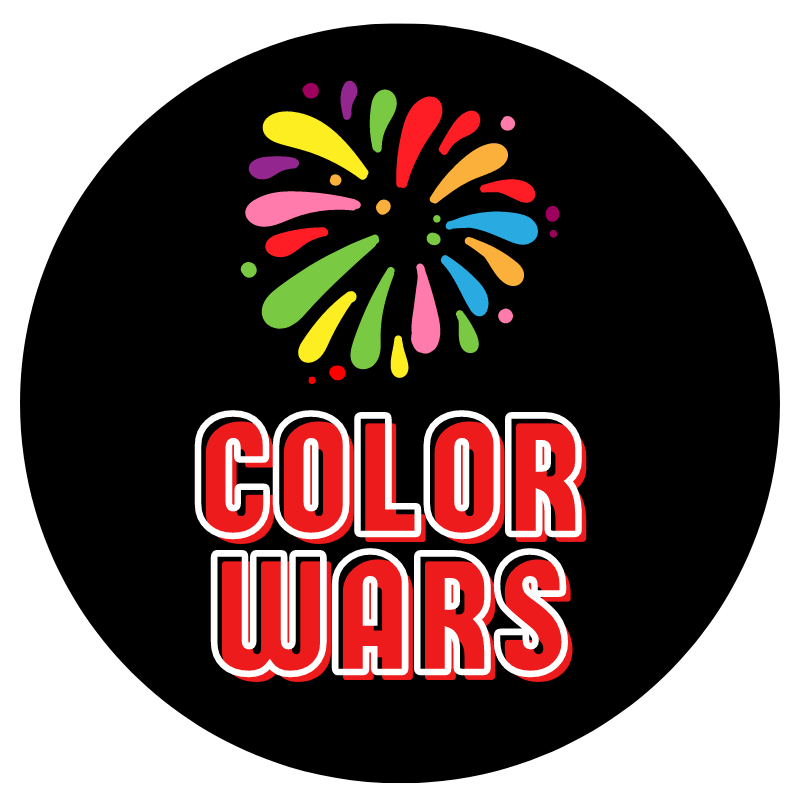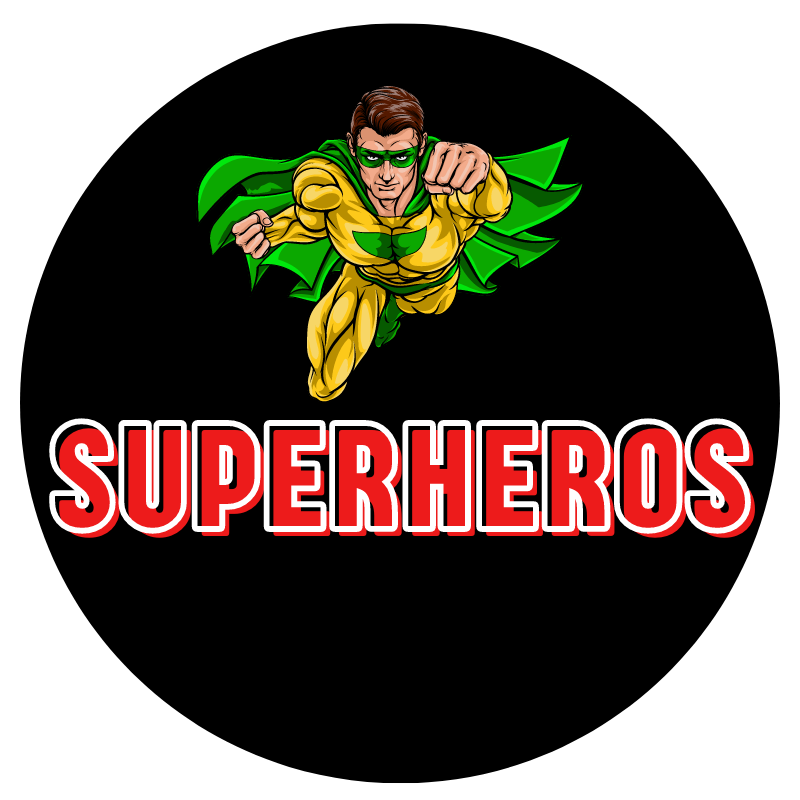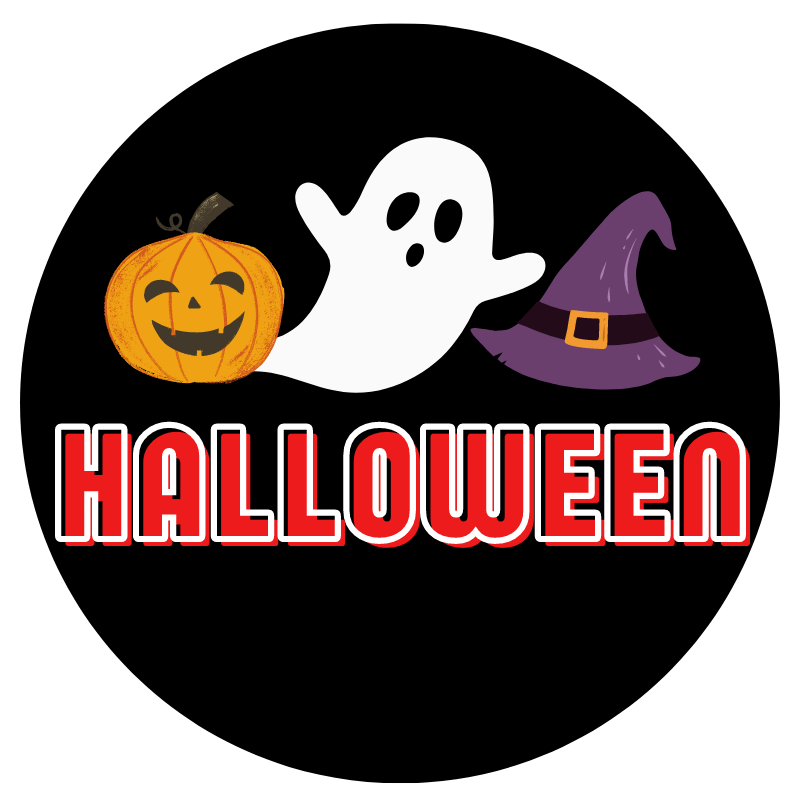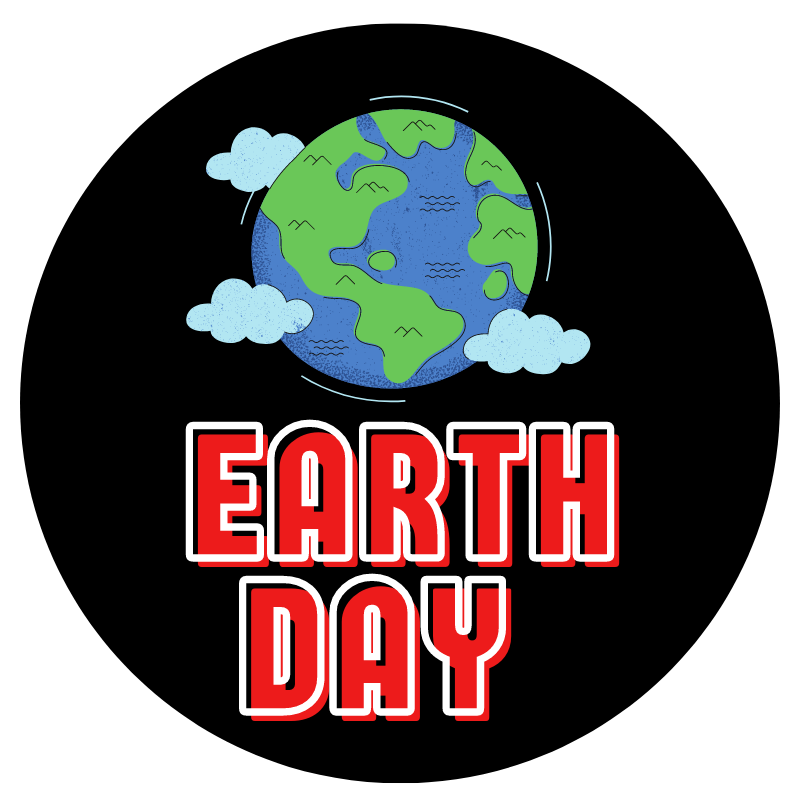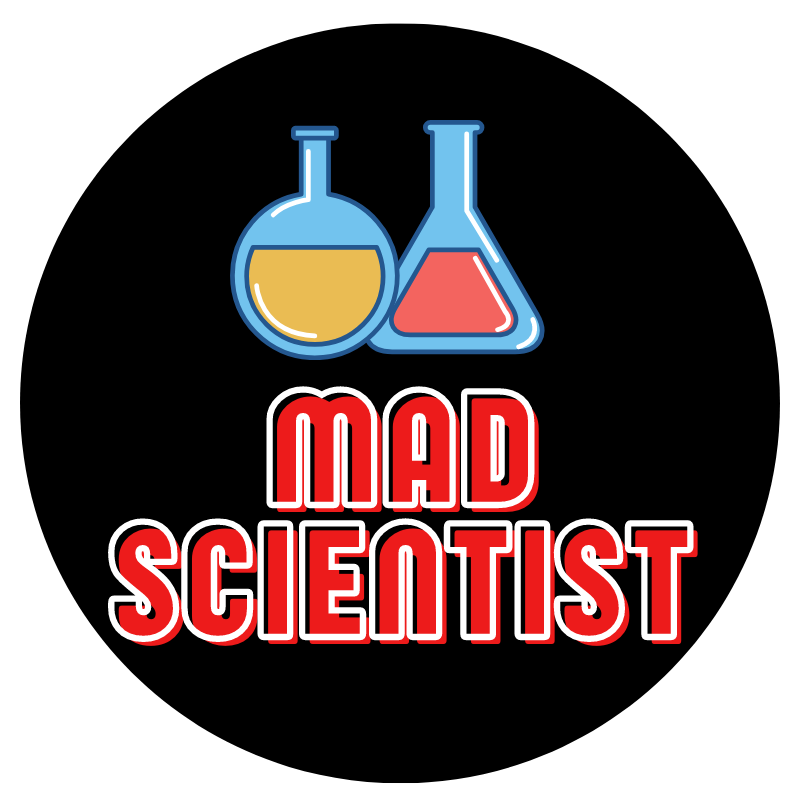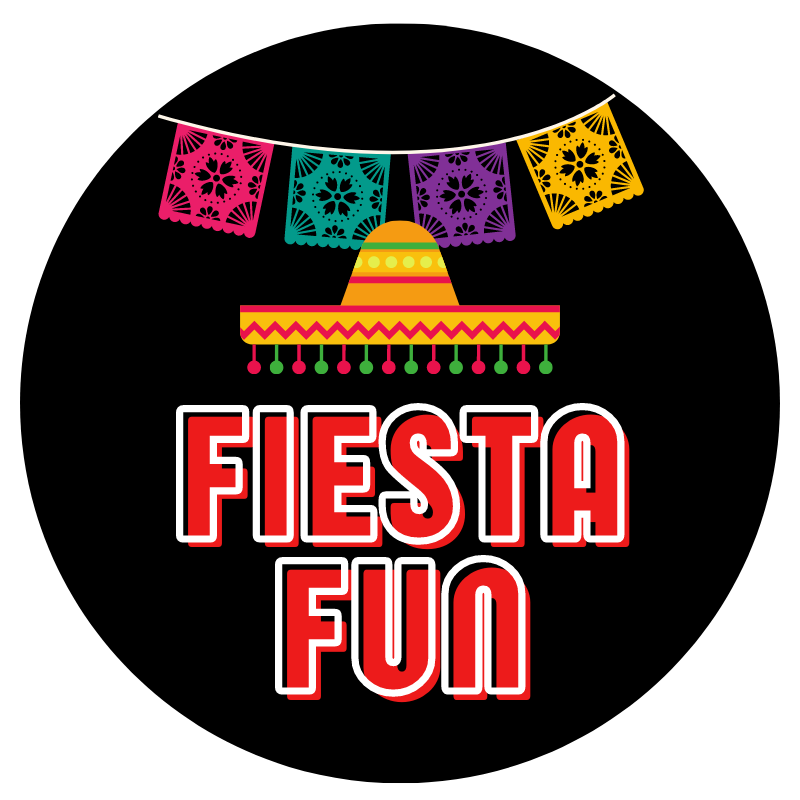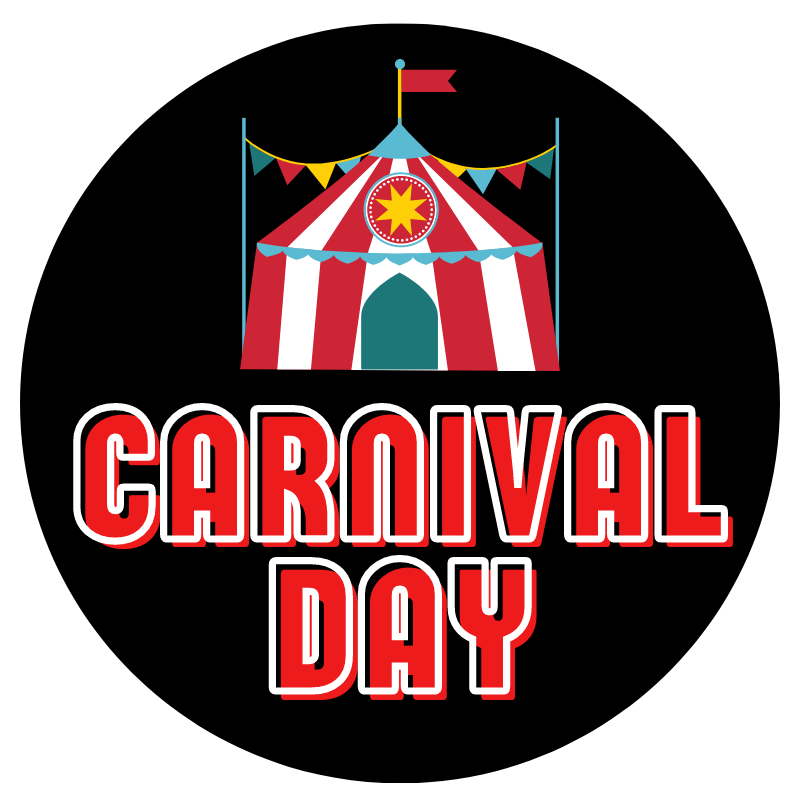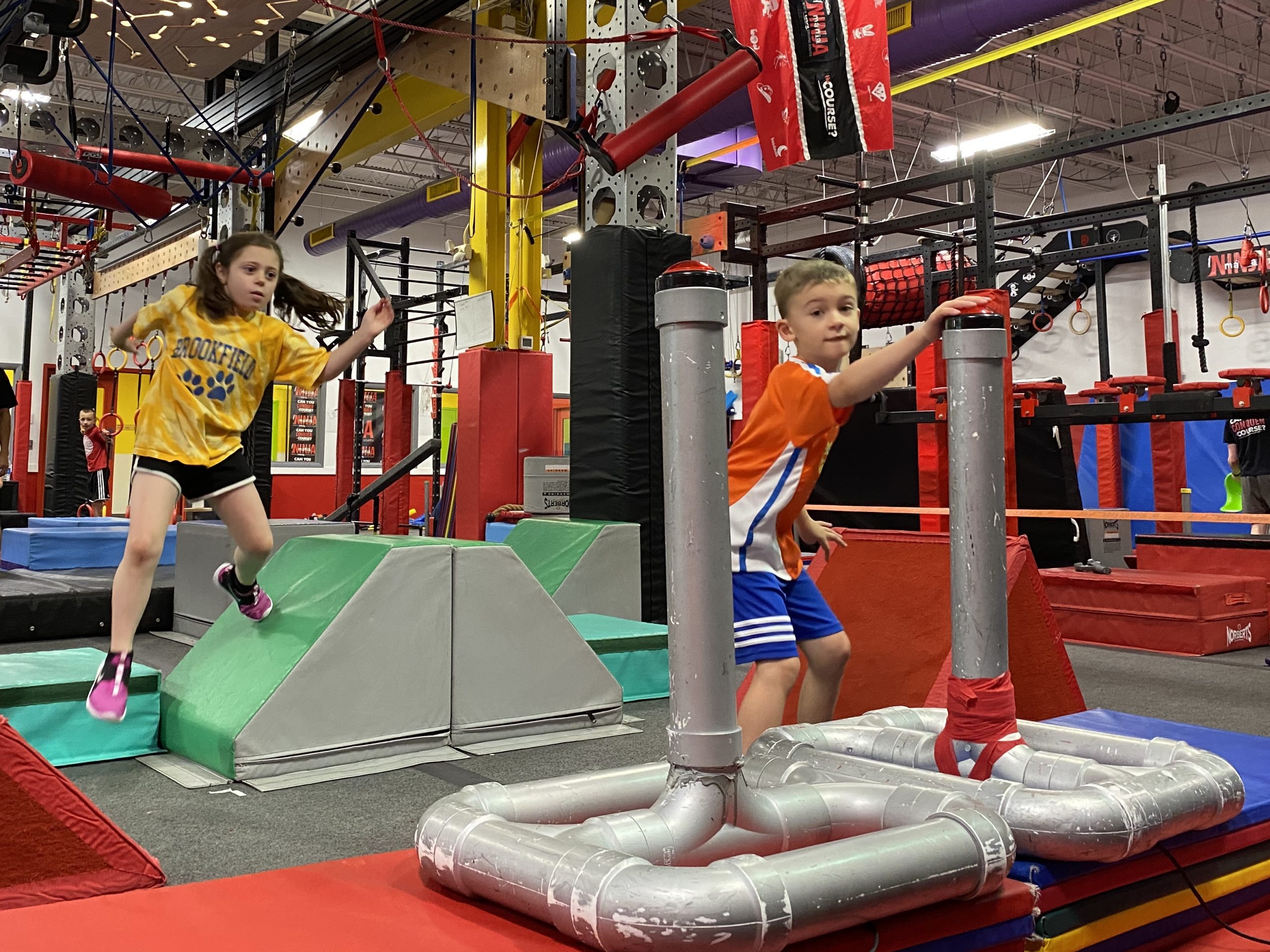 week 1  i  July 10th – 13th

spy kids (TUES)
ANGRY BIRDS (THURS)
week 2  i  July 17th – 20th

under the sea (TUES)
pirate day (THURS)
week 3  i  July 24th – 27th

minute to win it (TUES)
olympics (THURS)
week 4  i  July 31st – August 3rd

glow in the dark (TUES)
color wars (THURS)
week 5  i  august 7th – 10th

superhero (TUES)
halloween (THURS)
week 6  i  august 14th – 17th

earth day (TUES)
mad scientist (THURS)
week 7  i  august 21st – 24th

fiesta fun (TUES)
carnival day (THURS)